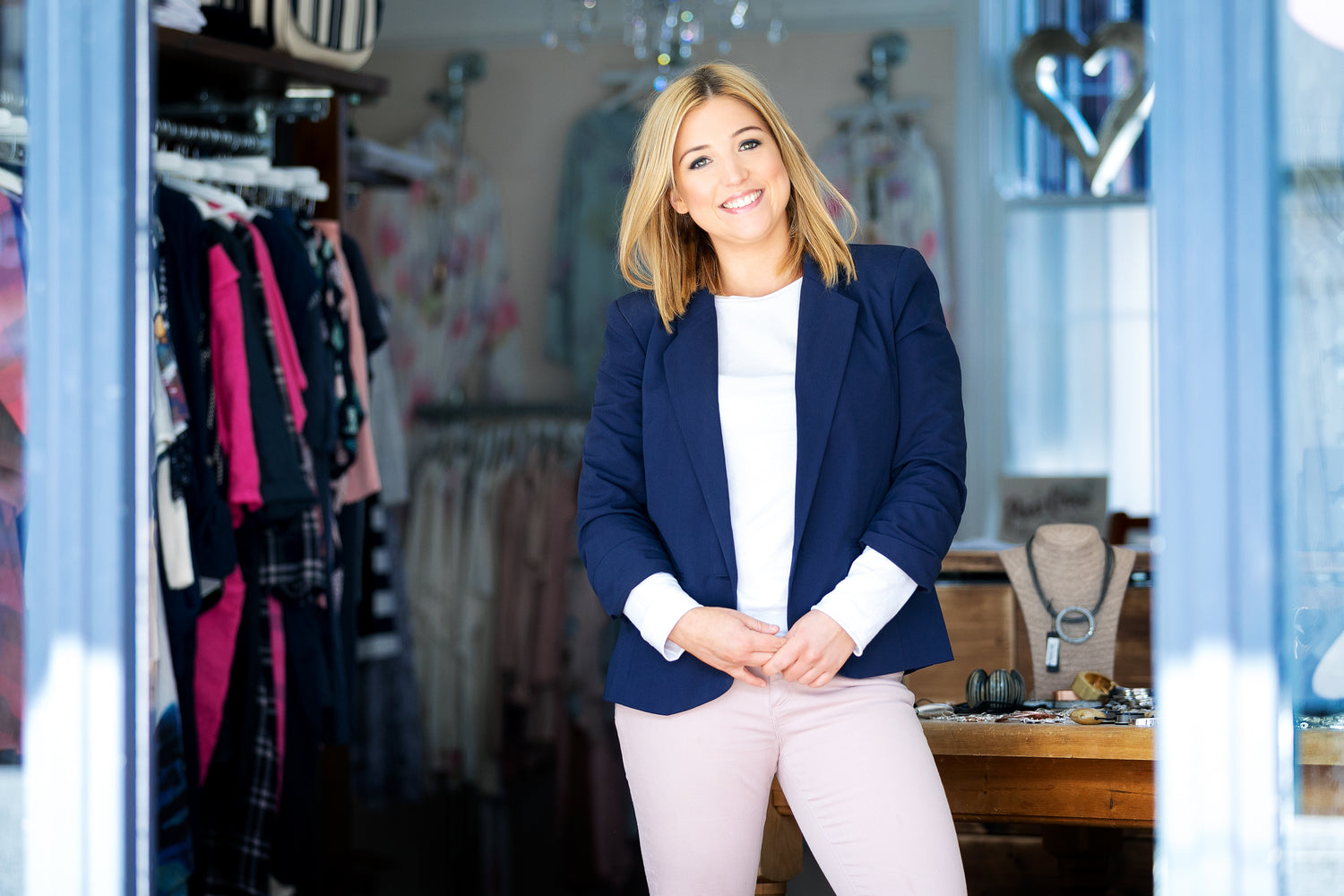 Our Story
Where to begin? Well, probably at the beginning, which actually has nothing to do with geese. My name is Helen and I am a make-up artist by trade, so over the years I've seen how important your look can be in giving you confidence. And what are clothes really, but another sort of makeup? Let's face it, we all have the odd curve showing where we'd rather it didn't, (or nothing showing where we'd rather it did!) and the right clothes can just make you feel that little bit more ready for the day. I know, still no geese, but be patient.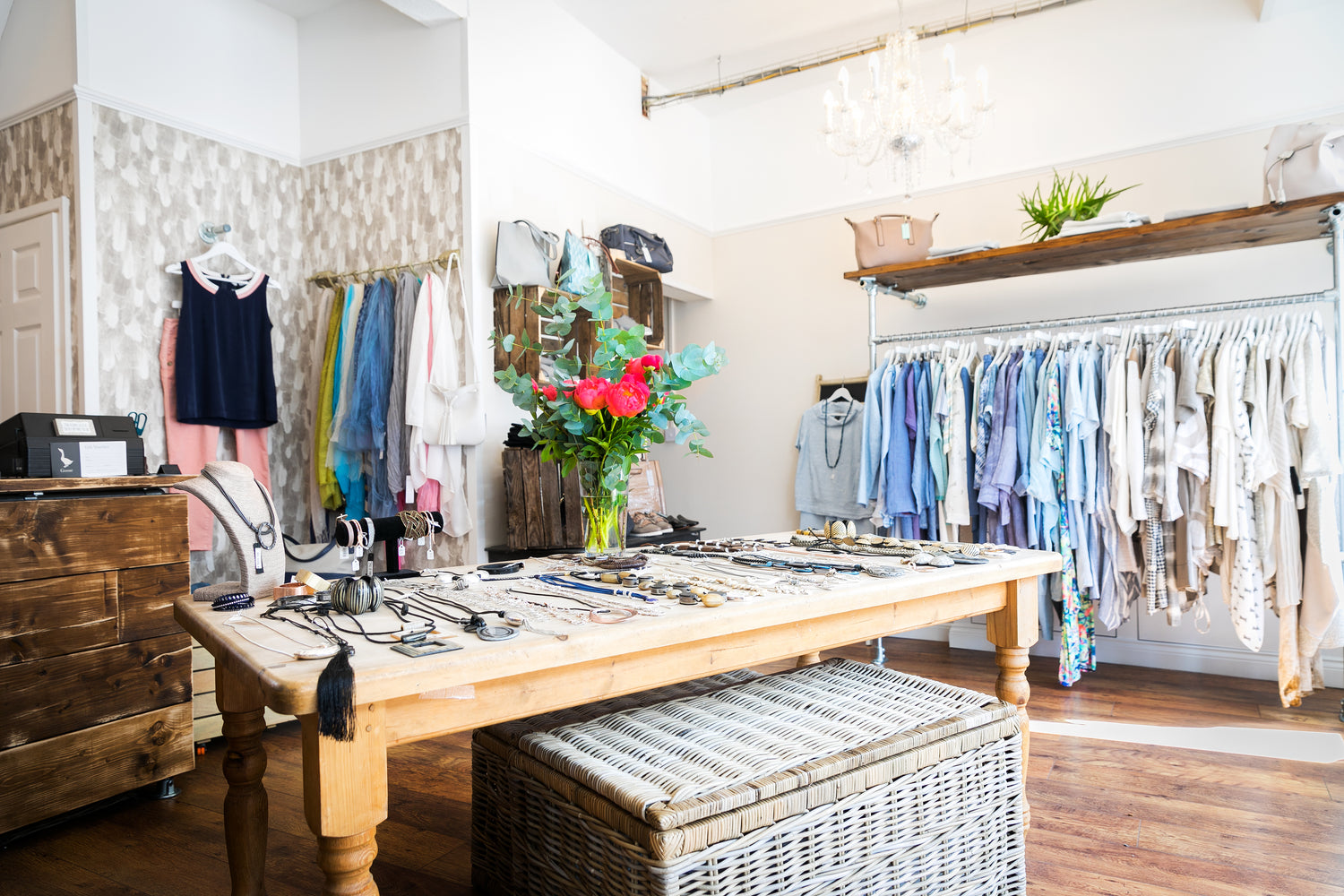 I decided to use all my experience to help people find their look and the clothes that would make it. So whether you're searching for a complete change of style, getting some seasonal tops in or just need that one accessory to set it all off, come to us.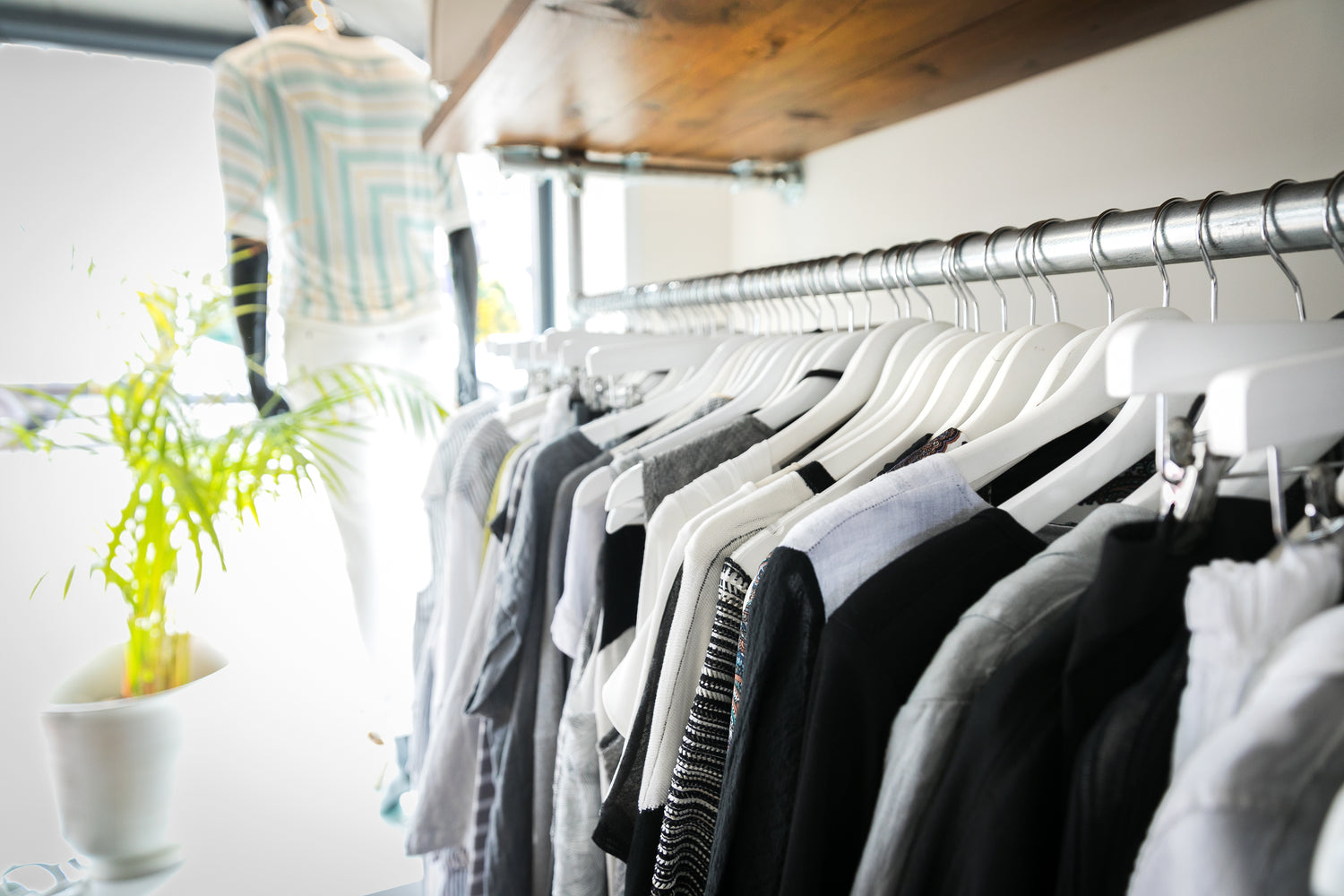 Because we've got the time, and the knowledge, to take a good goosey gander (there they are!) and bring you that perfect item. It's just what we do here at Goose (and another one!), because if you feel good, we feel great.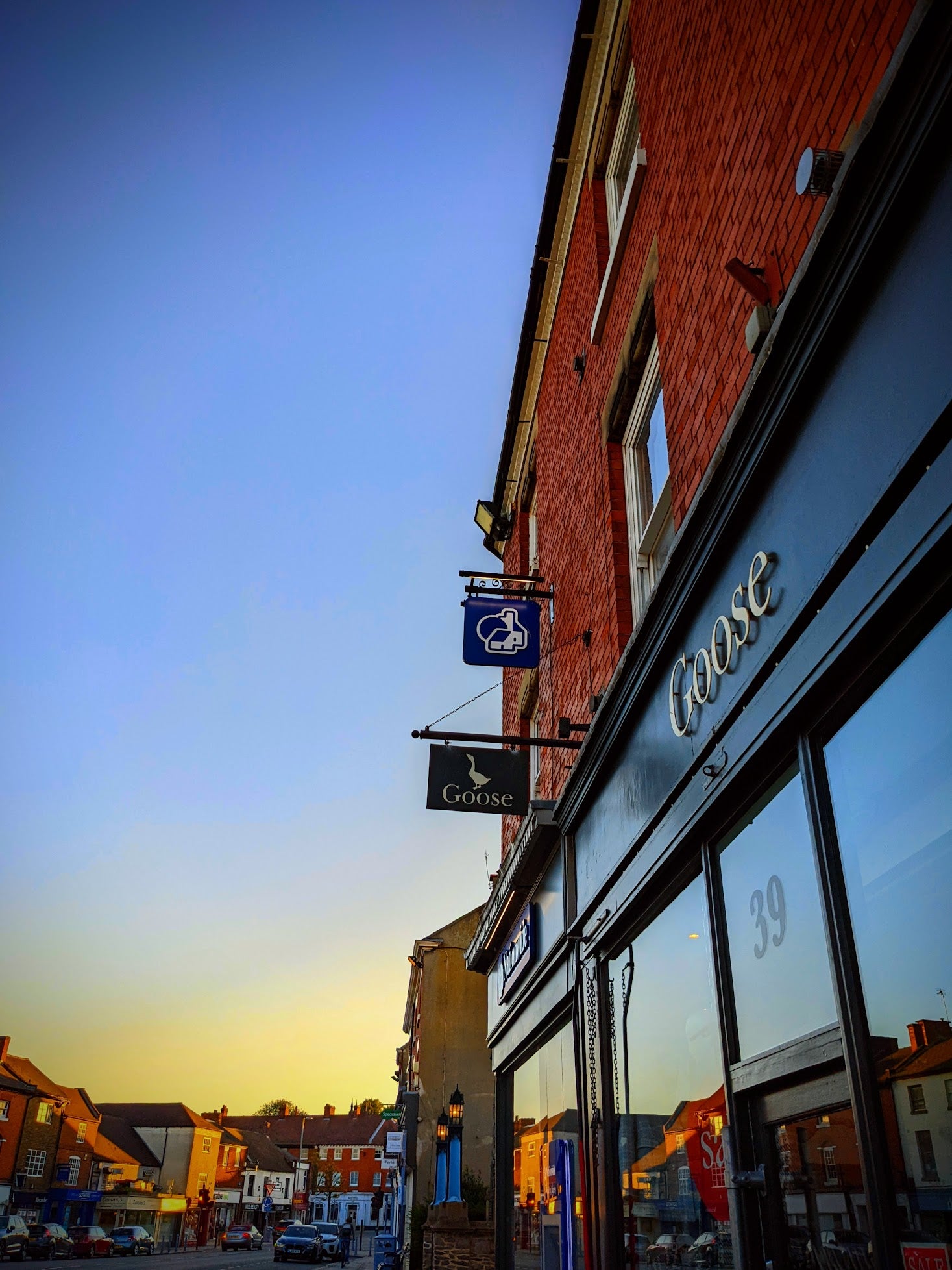 Finding Goose
Goose is located right in the heart of the beautiful market town of Ashby De La Zouch. We are housed right next to the NationWide Building Society and just accross from Boots the Chemist.
39 Market St
Ashby-de-la-Zouch
LE65 1AF
Find us on Google